Mercantia Theatre Festival
11-15 July. The international street theatre festival, with shows and performances.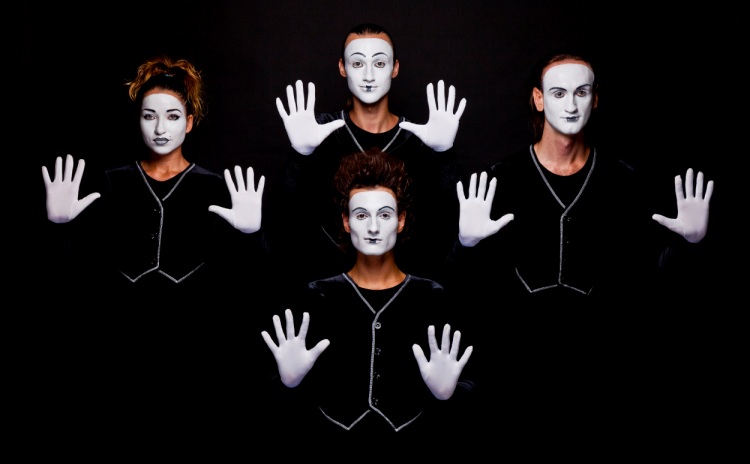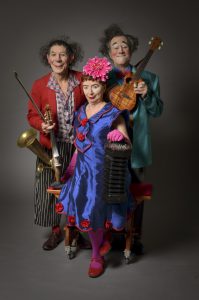 Mercantia is an international street theatre festival taking place in Certaldo, in the Province of Florence, from Wednesday, July 11, until Sunday, July 15, 2018. This year, Mercantia celebrates its 31st edition.
Art director: Alessandro Gigli.
Among the acts:
– the French-Catalan trio Los Excentricos, winners of the "Culture National Award of Catalogna" in 2011. In their show, called The meltin pot pourri, the main characters are clowns who use different objects as music instruments.
– Close Act and their travelling exhibition, called Saurus, giant beasts from prehistoric times. Its protagonists are giant creatures from prehistoric times who are looking for food among the spectators and promoting eco-friendly coexistence.
– DEKRU, quartet of mime actors from Kiev founded in 2010, with their show Anime leggere.
Among italian participants: marching bands Takabum and BadaBimBumBand, with new performances.
Photo: Comune of Certaldo
Go to the website Mercantia Theatre Festival