Egg Festival and Palio – Tredozio
17-18 April 2022. On Easter and Easter Monday with contests and egg hunt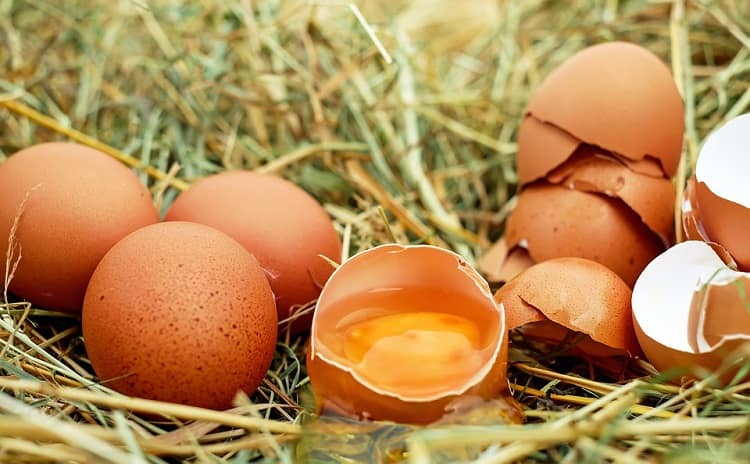 Usually on Easter and Easter Monday (in 2022 on April 17th and on April 18th), in Tredozio, a small village in the province of Forlì-Cesena, celebreates what in 2022 will reach the 57th edition of the Egg Festival and Palio, with games, food tastings, exhibitions …
Traditionally, after the Easter Sunday Mass, there is the "boiled egg beating". An egg is given to every participant for the Maxi beating, in which the target is to damage the egg of the other contestant. The competition and the games continue in the afternoon, with the fishing in the giant egg and the "pentolaccia".
Another contest is the Dough Competition: after making the dough with the eggs you have to roll the dough with the rolling pin.
The main competition of the festival is the National Championship of Boiled Eggs Eaters; someone was able to eat 22 eggs!
On Sunday, at the parterre of the natural amphitheater of the riverbed in the area of Largo Ghetti, new contests with the Women Palio (Contest) such as egg hunt in a haystack: you have to find 200 boiled eggs in a spacious haystack and the cheek to cheek egg contest. In the late evening, there are the award ceremony and celebrations.
On Monday the Male Palio of Easter Monday starts at 3 pm with the Medieval custom parade of the 4 districts and their allegorical wagons, at the riverbed. The competition consists of 4 games, like the battle of eggs in which 600 eggs are thrown for every session and the Egg target shooting, throwing of raw eggs towards a big target and the opponent team tries to stop it with a wooden shovel. Finally the tug of war between the two opposing teams located on the shores of the river.
The two days of the Egg Festival are livened up by street markets; you can also  where it is possible to see exhibitions about eggs "The street of the eggs" and taste some typical dishes of the Emilia Romagna region in the restaurants and local farm houses:
cappelletti, tortellini, lasagne…
Discover more about the region's cuisine >>>
We kindly recommend to check on the event's facebook page for any possible change of dates or program
Photo from the website of Pro Loco Emilia Romagna