Trento Christmas Market
18 November 2017-6 January 2018. The Central European tradition of Christkindlmarkt combined with Italian Christmas celebrations.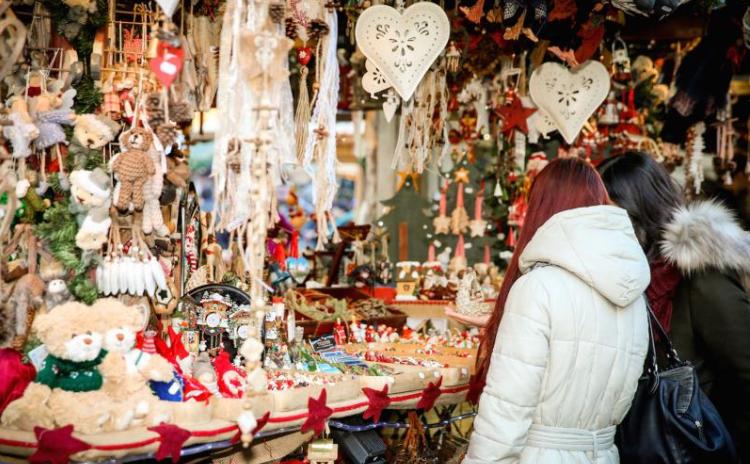 From November 18, 2017, to January 6, 2018, over 100 exhibitors display beautiful handcrafted products, taste local delicacies or simply enjoy the festive atmosphere of Trento Christmas Market in Fiera Square and Cesare Battisti Square.
The origins of "Saint Nicolaus Markets" go back to 14th-century Germany. At that time, markets were the only chance for people to buy Christmas decorations. Later, during the Protestant Reform, this kind of market was renamed "Christkindlmarkt".
More recently, Trentino Alto Adige has become a meeting point between the German and Italian cultures, originating a fascinating tradition that attracts visitors from all over Italy and Austria.
Since its first edition in 1993, with only 22 exhibitors, Trento Christmas Market has grown and added many side events.
Opening times:
Every day from 10 am to 7:30 pm.
8, 9, 10 December: 10 am – 8:30 pm
25 December: closed.
26 December: 12 pm – 7:30 pm
1 January: 12 pm – 7:30 pm
(photos: event's official website)
Go to the website Trento Christmas Market