Trento Christmas Market
From November 19th to January 8th. German and Italian traditions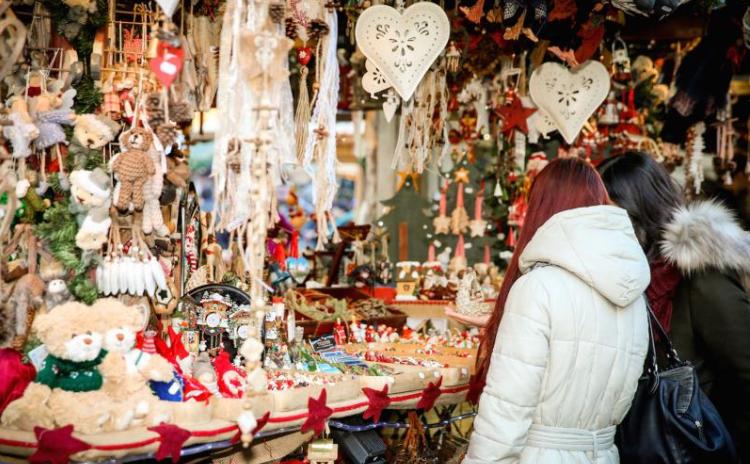 From November 19th, 2022 to January 8th, 2023, the German and Italian Christmas traditions mix together in the Trento Christmas Market.
At the Trento Christmas Market over 100 exhibitors display beautiful handcrafted products and local delicacies in a magical atmosphere that animates the town of Trento
The origins of "Saint Nicolaus Markets" go back to 14th-century Germany. At that time, markets were the only chance for people to buy Christmas decorations. Later, during the Protestant Reform, this kind of market was renamed "Christkindlmarkt".
More recently, Trentino Alto Adige has become a meeting point between the German and Italian cultures, originating a fascinating tradition that attracts visitors from all over Italy and Austria.
Since its first edition in 1993, with only 22 exhibitors, Trento Christmas Market has grown and added many side events.
NOTE
ItalybyEvents is not responsible for any change in programs.
Check the website or  the facebook page>>> for opening hours and updates
(photos: event's official website)
——

AND AFTER THE MARKET?
Enjoy tasting the traditional food of Trentino>>> and its excellent wines>>>
ARE YOU SPENDING YOUR CHRISTMAS HOLIDAYS IN ITALY?
See a selection of further Christmas events in Italy >>>
More Information >>>