Wanda Ferragamo. Women in balance 1955-1965 – Florence
20 May 2022- 18 April 2023. Women who changed Italian society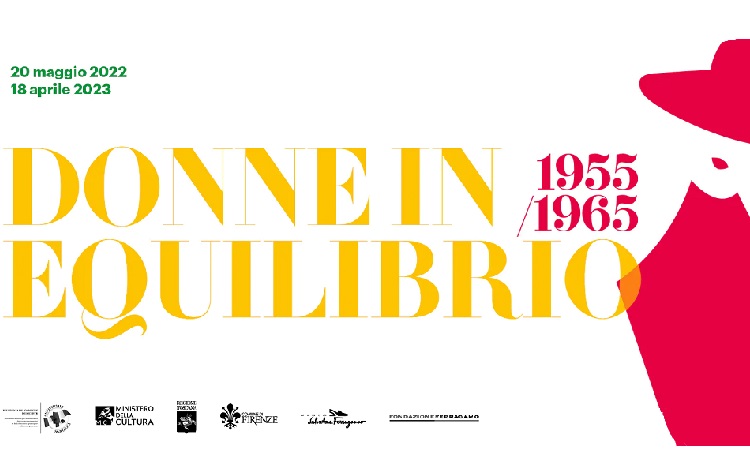 From May 20th 2022 to April 18th 2023 the Salvatore Ferragamo Museum in Florence hosts "Women in balance. 1955-1965", an exhibition dedicated to Wanda Miletti Ferragamo (1921-2018), and to all those women who contributed to change Italian society after World War II.
"Women in balance. 1955-1965″ is a tribute to the whole female reality in Italy between the 1950s and 1960s when, on the death of her husband, Wanda Miletti Ferragamo took over the Ferragamo company, turning a women's footwear workshop in an internationally successful brand.
The exhibition path, through objects, clothing, works of art, films, photographs, interviews, traces the activities and choices of women of different ages, including those who gained entry to fields of work previously reserved almost exclusively to men. The exhibition tells about their personal experiences that shed light on the longest revolution of contemporary times, the one that marked the end of the separation of gender-based roles.
USEFUL INFORMATION
Opening hours: every day from 10.30 am to 7.30 pm.
Admission with a fee>>>
A virtual tour of the exhibition is also available>>>
The Salvatore Ferragamo Museum is open all year round >>>
Photo from the exhibit website
ARE YOU COMiNG TO FLORENCE?
Look at what else you can do or visit in Tuscany>>>
More Information >>>