Florence Queer Festival – Florence
11-16 October 2022. Cinema, theater, art and literature narrate the Queer universe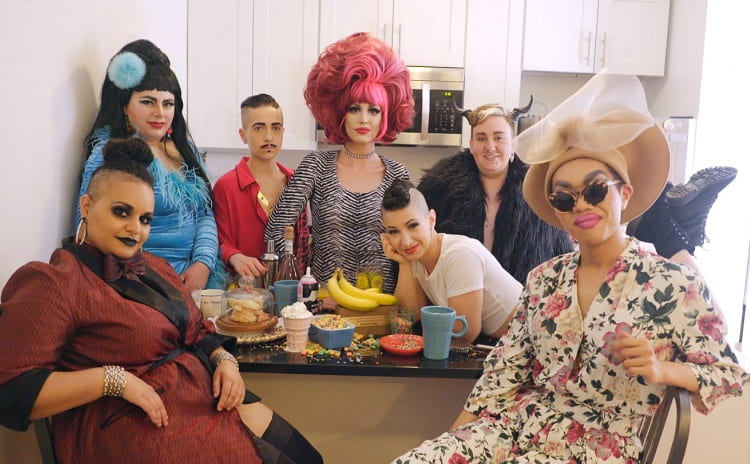 Now in its 20th edition, the Florence Queer Festival, the international festival of LGBTIQ cinema, art, theater and literature, takes place in Florence at Cinema La Compagnia from October 11th to 16th 2022.
Organized by the IREOS Association of Florence, the Florence Queer Festival is one of the most important events in Italy for the QUEER culture (gay, lesbian, bisexual, intersex, transgender).
Cinema, theater, art and literature are the main core of the program that the FQF (Florence Queer Festival) proposes to tell the queer universe, in constant movement and change to assert its identity and counter the stereotypes in which it has long been forced.
From a small 4-day event first organized in 2003 at the Puccini Theater, the festival has constantly expanded its program, events and audience to become one of the most popular events on the Florentine scene and one of the most important Italian LGBT reviews.
The program includes feature films short films, book presentations, exhibitions and panels that tell the story of the LGBTQIA + movement.
INFORMATION
For more information please call +39 347 758 8435
See also the Facebook page of the event
Are you in Tuscany?
See other events or places to visit in Tuscany>>>
Photos from the Facebook page of the event