Honey Festival – Châtillon
29-30-31 October 2021. typical region mountain's kinds of honey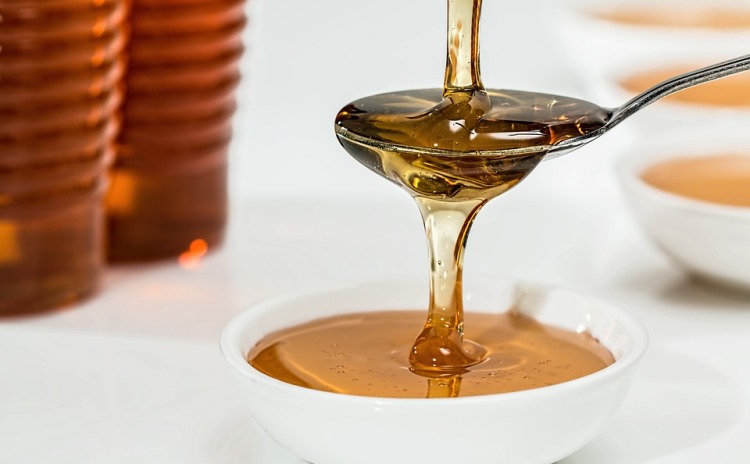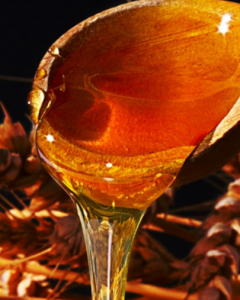 On the last weekend of October, this year on October 29th-30th-31st 2021, the Châtillon Honey Festival, turns Châtillon into Aosta Valley's honey capital.
The Festival, in its 18th edition in 2021, has been created to raise awareness and promote the quality and different types of honey of the Aosta Valley and each year enriches its program.
The event also takes place at Castello Gamba (museum and park can be visited all the year round) with Château Miel: guided tours and honey tastings are scheduled.
The Festival animates the streets of Châtillon where many artisan producers exhibit their honey and tell its history and aromas.
Every year, a regional contest elects the best rhododendron honey, the best "millefiori" light honey, the best "millefiori" dark honey, the best chestnut honey, the best dandelion honey, and the best linden honey, with each of the winners getting a prize.
Guided tastings are also organized.
FOR  INFORMATION call the Municipality: +39 0166 560 627
or send a mail>>>
(photos: Wikipedia + event's official website)