Honey Festival – Châtillon
In October 2021, on stage the scents of Aosta Valley's honey.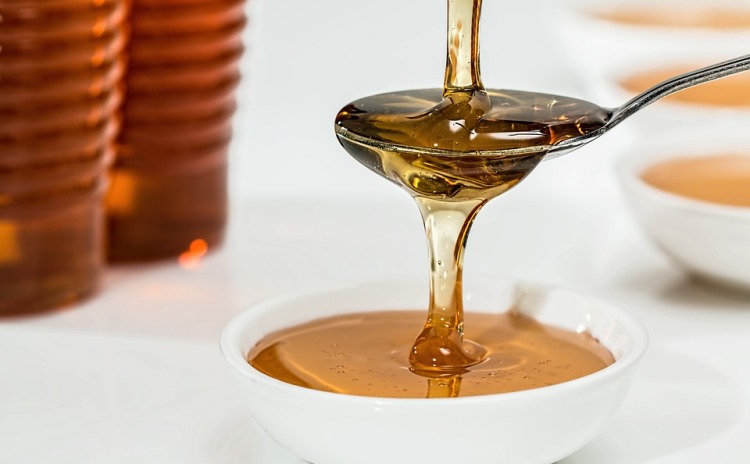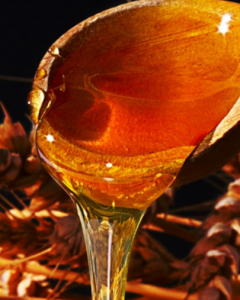 On the last weekend of October 2021, thanks to the Châtillon Honey Festival, Châtillon turns into Aosta Valley's honey capital.
Created for promoting the huge variety of Aosta Valley honey and its quality, the Honey Festival is the opportunity to meet many local producers displaying their honey and illustrating its history and scents.
Every year, a regional contest elects the best rhododendron honey, the best "millefiori" light honey, the best "millefiori" dark honey, the best chestnut honey, the best dandelion honey, and the best linden honey, with each of the winners getting a prize.
Guided tastings are also organized.
The festival is celebrating in 2020 its 17th edition
(photos: Wikipedia + event's official website)