Vintage Toys Market – Verona
May 29th, 2022 Collectors can buy and exchange old toys and childhood memorabilia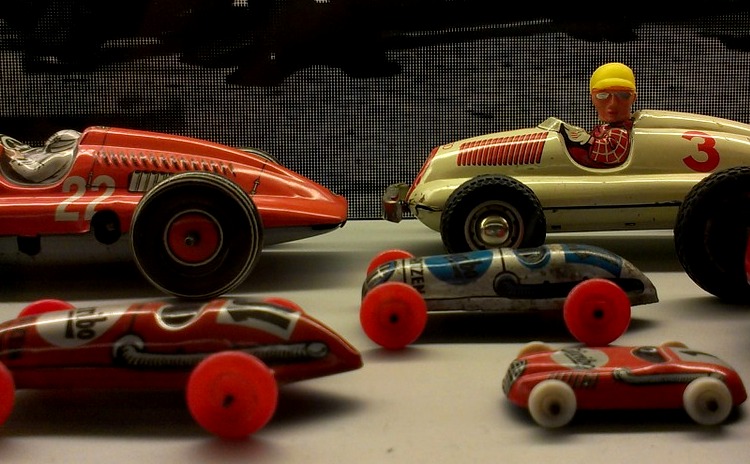 On Sunday, May 29th, 2022, VeronaFiere hosts the 71st edition of Vintage Toys Fair.
The Vintage Toys Fair has become a preferred destination for children and adults to find and rediscover the past charme of the toys from the 1800's until the 60's: dolls, cars, puppets, trains, soldiers, penny toys, wooden toys…
The event is an opportunity to share passions, ideas and toys: mechanical toys, puppets, dolls, toy trains, toy soldiers, penny toys, model cars, wooden toys, tin toys, etc.
It is also a chance for children to see how their parents and grandparents used to play.
USEFUL INFORMATION
Opening hours: from 10 am to 4 pm
Free entrance
At VeronaFiere
CHECK the Facebook page for any possible change of opening hours>>>
For further information, send a mail>>>
How to get to VeronaFiere
By train:
– VeronaFiere is only a few minutes from the train station.
By car:
– exit from motorway A4 South Verona at 1 km
– exit from motorway A22 North Verona at 7 km
(photos: event's press office)
More Information >>>