The Roses Running Race – Lignano Sabbiadoro
September 26th 2021. Non-competitive race along the waterfront and the pine forest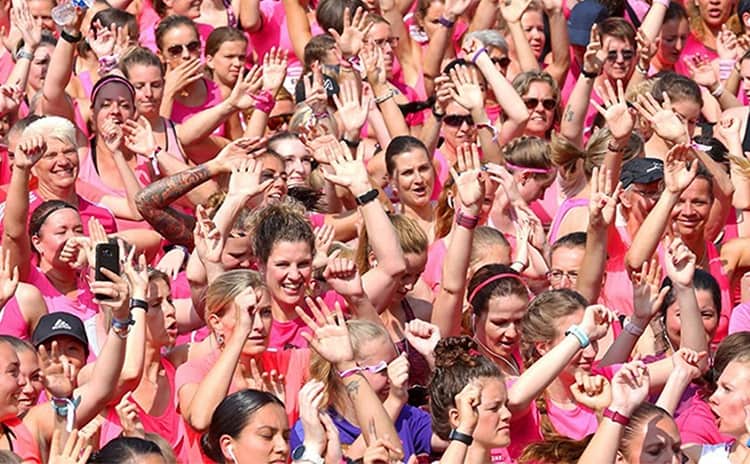 On Sunday, September 26th 2021 it takes place in Lignano Sabbiadoro the 2nd edition of the Roses Running Race  ("Corsa delle Rose"), a non-competitive running race.
The women running lovers participating at the Roses Running Race may choose between two free-pace routes of 5 or 9 kilometers, traced along the seafront and the lush pine forest of Lignano Sabbiadoro.
The Race is not only an excellent opportunity to keep fit.
It is also a solidarity race as it is supporting the prevention and early diagnosis of women cancer offered by LILT (Italian Cancer League).
ATTENTION 2021, PLEASE CHECK ON THE WEBSITE OR ON THE FACEBOOK PAGE ANY CHANGE OF DATES OR PROGRAM

Photos from the Facebook page of the event